Project Portfolio Management Software for Manufacturing
Cora ensures everything you make is always delivered on time and budget.
Digitize and Centralize Data and Documents
All data are digitized and your documents are organized through a central hub where they're kept constantly up to date, in real time, and are immediately accessible for anyone who needs them.
Integrate and Streamline Processes and Systems
All processes, systems and existing software are seamlessly integrated into a unified platform, so financial controls, forecasting, schedules, resourcing and any other business units are coordinated and all work together instead of in siloes.
Track Changes to Costs
Cora 'Projects Controls' functionality tracks any changes to costs over a project's lifecycle, dynamically updating all the documents and registers associated with that project, and sending out alerts automatically to prompt action from associated stakeholders.
Sync Your Supply Chain
Cora 'Supply Chain Sync with Schedule' functionality enables you to track all the data generated by the parts and materials that move through your supply chain, and is linked to your ERP system, ensuring all stakeholders are immediately updated about any delays or changes.
Better Resource Management
Generate 'Management Capacity' and 'Resource Manager' reports to improve capacity planning and resource management, and implement strategic workforce planning to ensure the right people are assigned to the right projects
Mobile Access and Updates
The Cora mobile apps for Android and iOS allow you to access, upload and mark up documents and photos any time, even offline, enabling easy annotation of punch lists and checklists on the factory floor, at the construction site or on the move.
$450m
"Improvement to bottom line"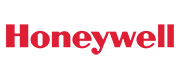 55%
"Reduction in project forecasting volatility"

40%
"Deduction in deviation"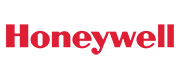 2%
"Increase in net profit on projects" (representing $Ms in savings)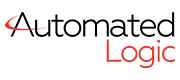 Watch This Video
FInd out more about how Cora helps manufacturers in this video.
Ready to see how Cora works?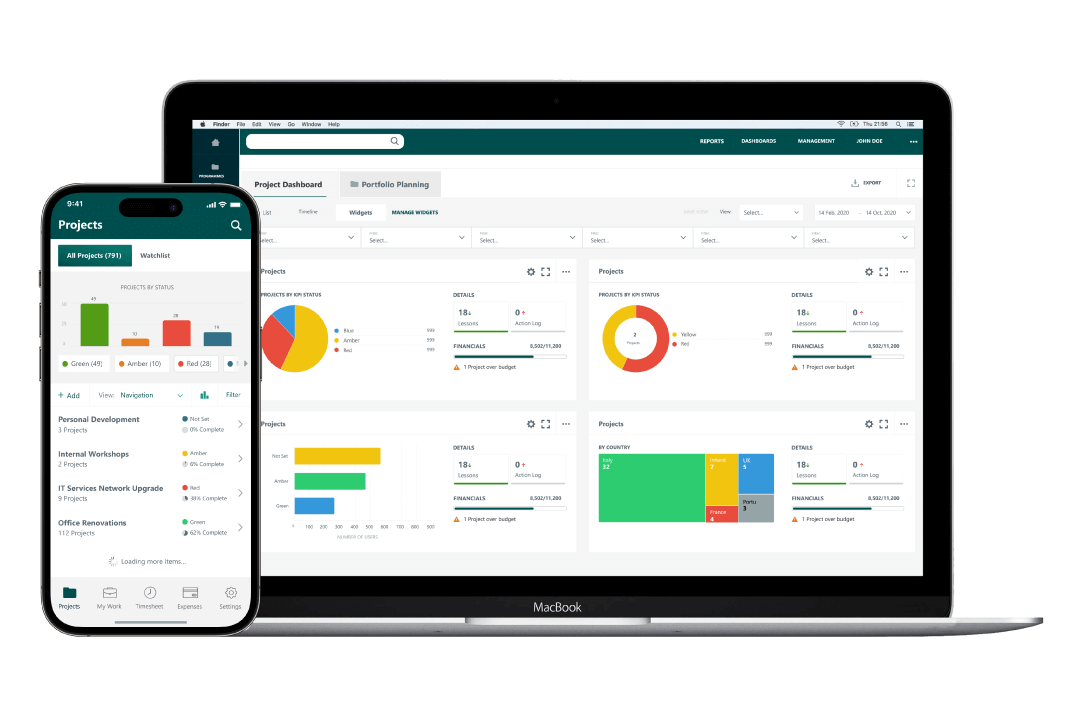 What Our Clients Say
"One of the things I'm seeing a lot of value from with Cora is getting all our risks and opportunities, and being able to track all of our change orders with our customers, in one place… I can just log into Cora and open up that dashboard."
– Jeff Hopkins, Vice President, Global PMO and Intelligrated PMO, Honeywell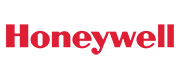 Latest Manufacturing Insights




Manufacturing Project Management Software FAQs
Why use Manufacturing Project Management Software?
Probably the biggest challenge facing manufacturing is the need to decarbonize heavy industry. Which means that all organizations are going to become increasingly reliant on using the right software to manage and coordinate the data that all the parts and materials generate. So that they can improve their ESG metrics, and demonstrate what they're doing to reduce their emissions.
What are the Benefits of Financial Services Project Management Software?
One of the most valuable features our software solution provides you with are the earned value management (EVM) metrics embedded into all our products. So you can track and monitor your planned costs and schedule, against your actual costs and delivery.
And because Cora has been designed and built to be a no/low code solution, it's famously easy to use. So it guarantees enthusiastic buy-in across your organization.
What are the Benefits of Manufacturing Project Management Software?
By centralizing all your data, you give everyone who needs it instant visibility into all your operations. Giving you both granular visibility into each individual project. As well as the all-important bird's-eye view into your portfolio as a whole.
Can the Software be Integrated with Other Products?
Crucially, our software can be seamlessly integrated with any existing processes or software platforms. So whatever systems you employ will be coordinated and organized through one central hub. Making you the control tower orchestrating all your activities.