They are responsible for education, social care, health, highways, libraries, trading standards, and household waste recycling centres as well as hundreds of other services to a population of circa 600,000 residents.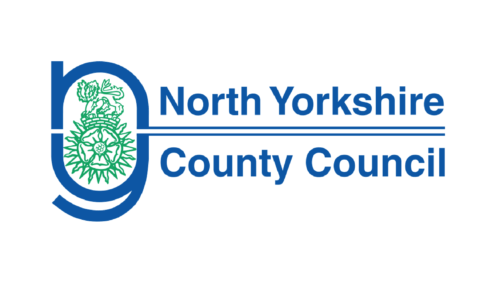 Management Feedback
"The implementation and use of Cora PPM has been a significant step forward in enabling us to record, control, and manage the portfolio of projects in Technology and Change. We now have several other areas of the organisation interested in using it to manage their own projects."
The Challenge
The requirement to implement a new project prioritisation and capacity planning process
Their system consisted of excel sheets, word documents, paper forms, etc
Inappropriate projects were making their way into the project delivery stage, ultimately failing, exceeding costs and timeline, having a knock-on effect across other projects
Resourcing was unclear, resulting in a lot of time and effort in allocation and difficulty assessing whether the right resources were on the right projects
Reporting was difficult and tedious. Gathering and compiling information into a consolidated report would take up to 3 weeks
Capabilities Cora brings:
While our solution was already being used for project planning and timesheets, North Yorkshire County Council built upon the existing implementation to aid the new process – where Cora PPM becomes the central point for all project and process information
Cora PPM is able to hold all potential projects (project ideas) in the program structure where they follow an approval process in order to move to the next stage. This approval process was designed using Cora PPM's custom page feature – North Yorkshire has set certain criteria by which the project ideas are to be scored against. This now ensures that no projects move forward without going through strict criteria checking process first.
Benefits:
Visibility:
Visibility of projects has increased, allowing NYCC to ensure only viable projects are put forward. Visibility at Senior Level has improved as everyone has access to the same information in real-time, in one location.
Resourcing:
Cora enables NYCC to answer the question of whether they have the necessary resources available to meet the project requirements, as well as other resourcing queries.
Project Prioritisation:
This is proving highly effective within the project ideas stage of the process, as only the projects that are deemed sustainable are pushed forward.
Project Templates:
This feature is now being used by the council, enabling full access to a number of templates. This saves time in building a platform around the council's project.
Reporting:
As project data is centralized and digitized the time spent creating reports has been reduced substantially and in some instances, reports can be exported in a matter of seconds. Our Dashboards enable real-time reporting