On-Demand Webinar: Aerospace and Defense Industry Trends 2023-2028
In this roundtable discussion industry experts Josh Lee, Co-Founder and Vice President of Revelation Technologies, Brian Michael, VP Public Sector and Government Contracting and Ryan Euler, Vice President of Product at Cora Systems provide valuable perspectives on the ever-evolving Aerospace and Defense, Government and Professional Services industries.
Duriing the session, which lasts for 40 minutes, they explore:
The biggest changes to the A&D landscape
Navigating FedRAMP
Why product development in A&D is slower today than 30 years ago
Technology advances including drones, AI, precision munitions, ubiquitous sensors, and more
The role of project and portfolio management within the A&D industry.
Watch now
Project Management Webinars
Taylor Brady O'Daly
5 minutes
Sep 28, 2023
Guest Speakers
Josh Lee - Co-Founder and VP of Revelation Technologies
Josh is the Co-Founder and Vice President of Revelation Technologies, specializing in SAP implementation and technology for Government Compliance, Professional Services, A&D and heavy industry. He has worked with industry leaders like Lockheed Martin, Boeing and Microsoft.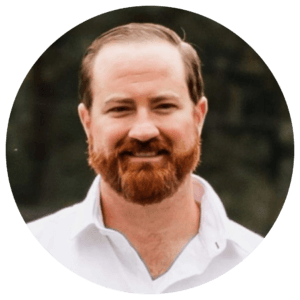 Brian Michael - VP Public Sector & Government Contracting, Cora Systems
Brian is an experienced Public Sector and Government Contracting consultant who works with Aerospace, Defense and Government Contractors to guide them through their digital transformation objectives.
Ryan Euler - VP of Product, Cora Systems
Ryan has over 16 years of experience in software development and ERP consulting for project-centric corporations. Prior to joining the Cora team, Ryan was a Director in PwC as SAP and Cloud Transformation Leader.