Escape the hassle of complex reporting.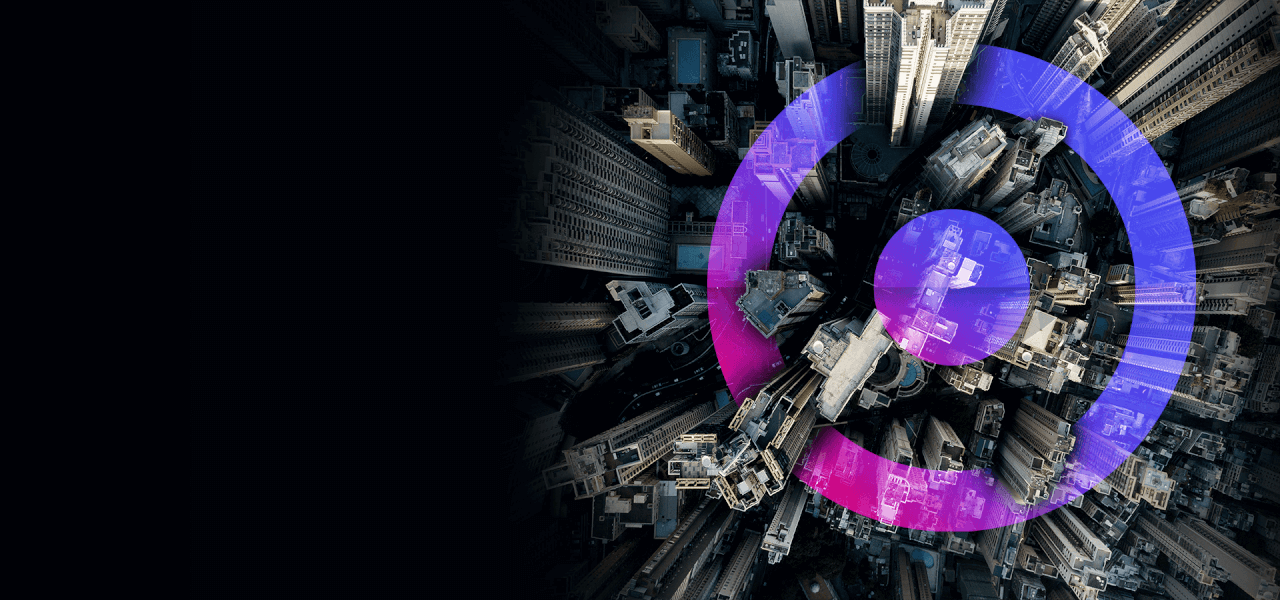 Our project portfolio management ROI calculator simulates the potential return that you could realize by implementing Cora PPM. It's a quick and easy-to-use tool that will help give you a good sense of the likely profitability of your PPM operation.
Digitizing your projects and processes will free your team from the burdensome process of report preparation, enabling them to focus on what they do best: managing projects and adding value to your organization.
Analyze key inputs
This PPM ROI calculator analyzes a number of key inputs, including:
Number of projects your organization undertakes annually.
The typical value of those projects.
Time spent on manual tasks.
It then delivers an estimated monetary value of the days saved by implementing our PPM solution and using it to power best-practice enterprise PPM in your organization. Use the calculator below to see how we can help get your projects off to the right start and deliver continuous value throughout project lifecycles.
Step 1
Tell us about your organisation and we'll show you the financial benefit of implementing a PPM solution.
Step 2
Once you have had time to consider the savings that Cora PPM can deliver, a member of our team will be in contact to discuss your findings, the needs of your organization and how we can help you to achieve results.
Step 3
We'll conduct an online workshop with members of your team and based on your findings we will help you produce a compelling business case for PPM implementation in your organization.
Free PMO maturity assessment
How mature is your PMO?
Did you know that when considering the possible ROI from a PPM software implementation it is essential to factor in the maturity of your project management practices: the less mature your practices and processes are, the greater the impact a PPM implementation will have. Learn more about your level of project management maturity by taking our free PMO Maturity Assessment.