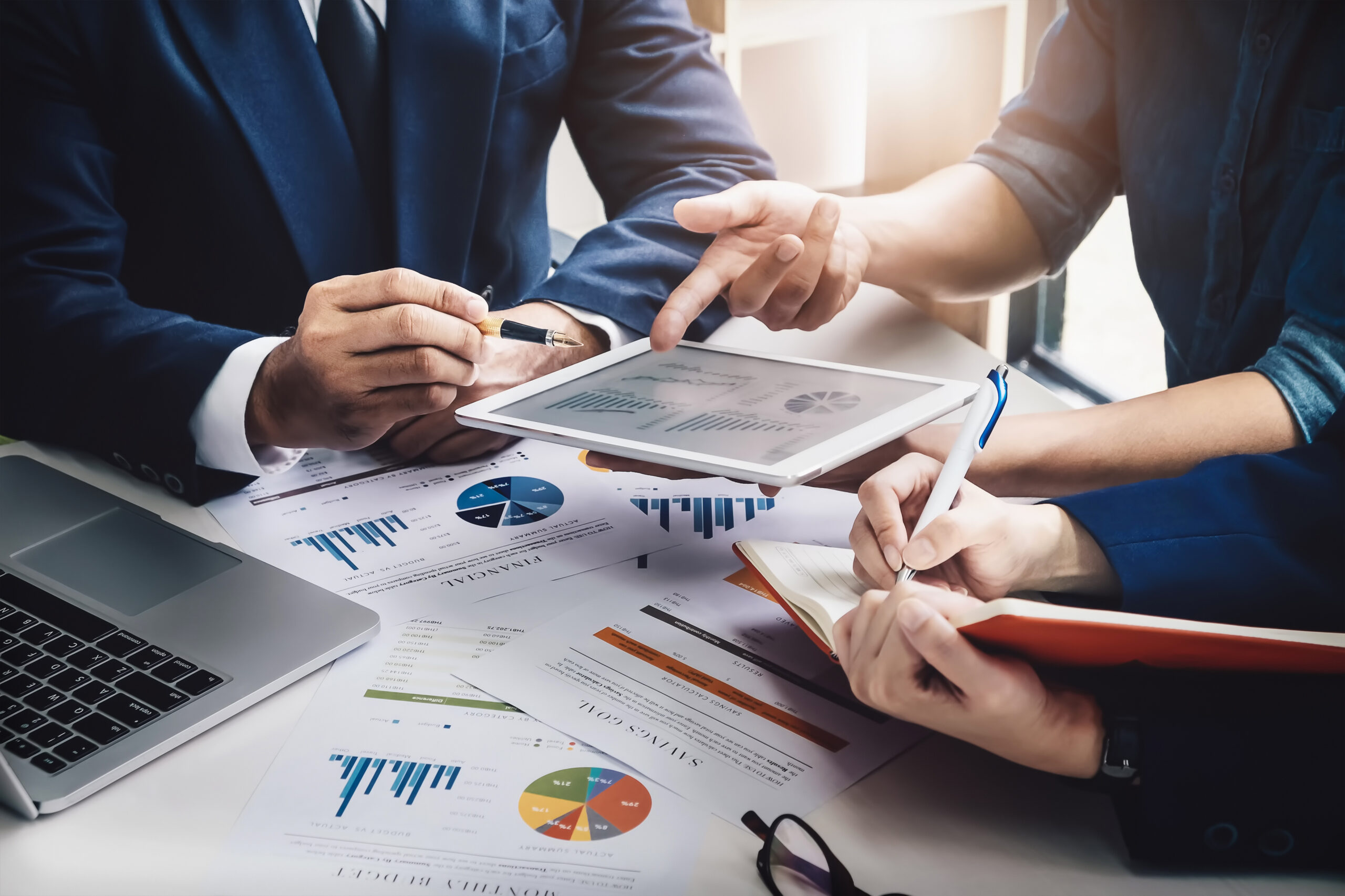 The Problem
It's difficult to keep track of your budget, cost estimates, cash flow, and the elements that impact them including change requests, scope creep, staff time.
Our Solution
We make it easy for clients to monitor and control budget, schedule, progress, performance, and forecasting in a single, intuitive system. Use our in-built financial tools or connect to your existing tools via our API.
The Result
Centralizing and consolidating systems provides the much sought-after "single version of the truth".
Visibility increases across all projects with specific dashboards and reports displaying key project and financial data, giving instant, accurate project status updates.
Early warning signs are available through a number of compliance indicators which helps to reduce project/budget deviation – one client was able to reduce project deviation from €40 million to €2.5million within 18 months.
The number of systems required to manage projects is reduced – One client reduced their systems from 22 to less than 7, all directly integrated with Cora PPM.
Learn about more problems we have solved